Album
Time To Rise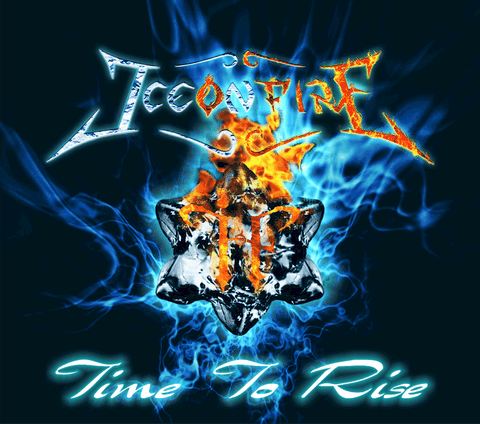 "Time to Rise" is the first album on Ice on Fire

- Published in May 2016

- Content: 9 original tracks !!!



Wait for the download of "Spotify" - choose a song - click (or tap) on the title to listen to the preview!
NB: Wait for the pre-song of the song !!! (Buffering)
Download the App or Register, it's FREE for the lite or premium version for the premium version you choose ...
Album composition!
Distribution Albums Ice on Fire:
Album Available on the main audio platforms ...